Isänpäiväksi tein huovutetut lapaset miehelleni mustasta Fritdsgarnista. Resori on kaksinkertaista Nallea. Kuvassa huovutettu ja huovuttamaton lapanen vierekkäin. Ero on yllättävän pieni.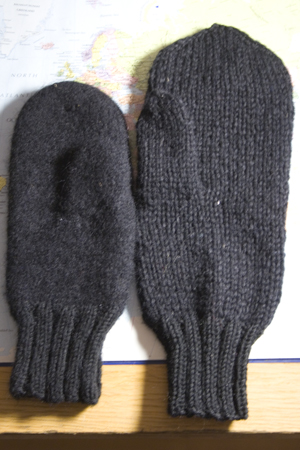 Ystäväni toivoi vapaalankavanutettua huivia ja toteutin sen valkoisesta Pirkka-langasta ja Prima mohairista.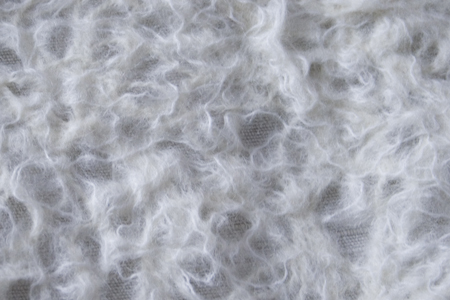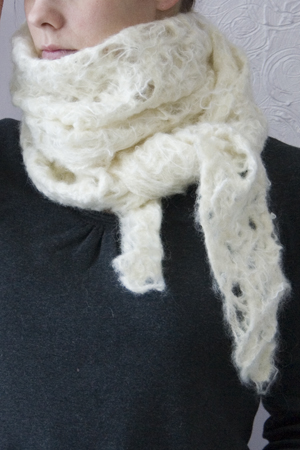 This entry was posted on Sunday, November 25th, 2007 at 11.14 and is filed under huovutettua, Käsityöt, Neulottua. You can follow any responses to this entry through the RSS 2.0 feed. You can leave a response, or trackback from your own site.