Luonnon voima on ihmeellinen. Hyvässä ja pahassa. Turha meidän ihmisten on yrittää pullikoida luonnon voimia vastaan. Luonnosta myös saa voimaa.
Hyvää valokuvatorstaita vaan. Tänään aiheena siis voima.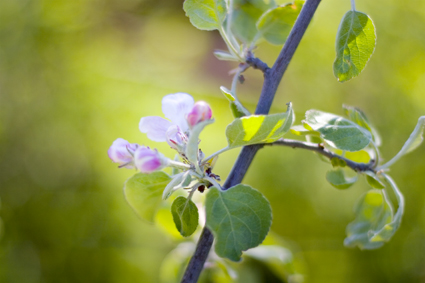 This entry was posted on Thursday, January 31st, 2008 at 6.53 and is filed under Valokuvaus. You can follow any responses to this entry through the RSS 2.0 feed. You can leave a response, or trackback from your own site.