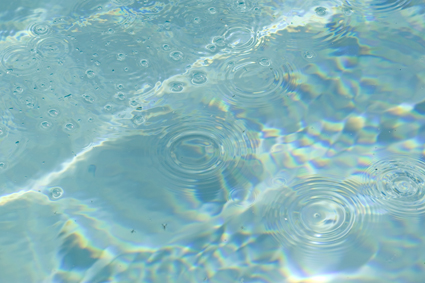 Hauskaa valokuvatorstaita!
Average Rating:
4.9
out of
5
based on
278
user reviews.
3 Responses to ""
Kutuharju Says:
March 13th, 2008 at 18.28

Alempi heijastus on kaunis, puhdas, pisarainen…
(ylempiä heijastuksia soisi näkevänsä vähemmän…)

whatsoever Says:
March 13th, 2008 at 18.49

Kekseliäs kuvakulma kuvata peruutuspeilin näkymää 🙂

Pankin talkkarit Says:
March 14th, 2008 at 9.30

Alimmainen kuva on ihana, valoisa ja niin kirkas vesi. Todella piristävä ylemmän kuvan pölyiseen ja meluisaan (sen voi jopa kuulla) verrattuna. Hieno kontrastipari, kuvakulmiaan myöten.
Leave a Reply