Tien varressa oli lehmiä ja hevonen laitumella. Pysähdyimme hetkeksi niitä ihmettelemään.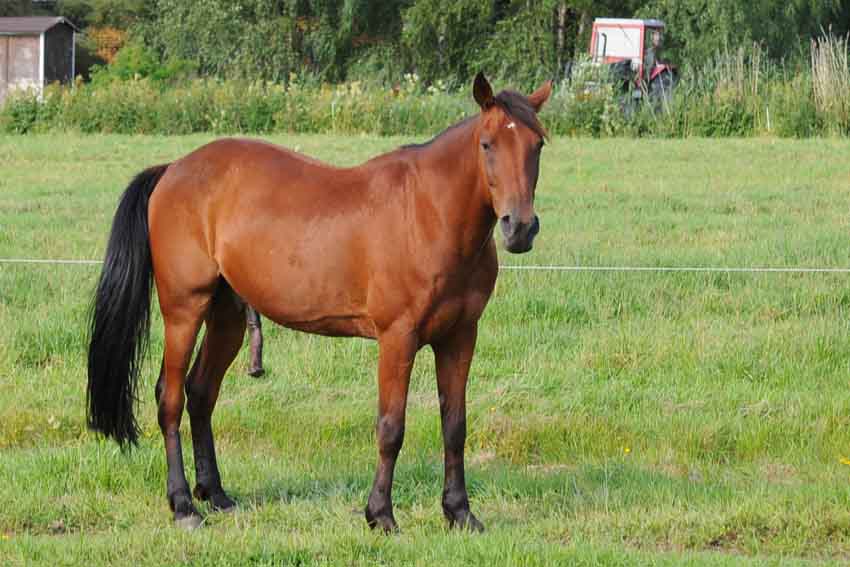 Topias: – Äiti, katso! Tuolla hevosella on tosi pitkä tissi.
Siiri: – Topias! Ei se ole tissi. Se on poikaheppa.
Topias: – Äiti, onko hepoillakin pippeli?
This entry was posted on Wednesday, July 29th, 2009 at 13.43 and is filed under Lasten suusta. You can follow any responses to this entry through the RSS 2.0 feed. You can leave a response, or trackback from your own site.