Valokuvatorstai: kämmenellä.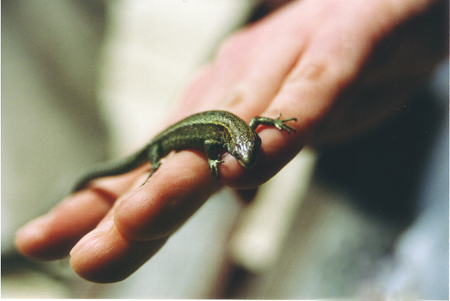 Average Rating:
4.5
out of
5
based on
262
user reviews.
2 Responses to ""
Anonymous Says:
June 28th, 2007 at 17.33

:wink::wink:pykpkrebekka

Kahvakuula ohjelma Says:
April 2nd, 2015 at 15.20

Hyvä kirjoitus sinulta! Taisitkin juuri saada yhden uuden aktiivisen lukijan blogillesi.

Minulla on lähiakoina syttynyt kiinnostus blogin pitämistä kohtaan ja olenkin vaivihkaa alkanut miettimään blogin aloittamista.
Tämän blogin ulkoasu on mukavan yksinkertainen ja silmää hellivä..
Haluaisitko kertoa, minkälaista teemaa käytät? 🙂

Ymmärrän täysin, mikäli et halua, että samanlaisia blogeja alkaa
ilmestyä lisää. Kiitän joka tapauksessa.
Leave a Reply