Valokuvatorstain aiheena tänään armo.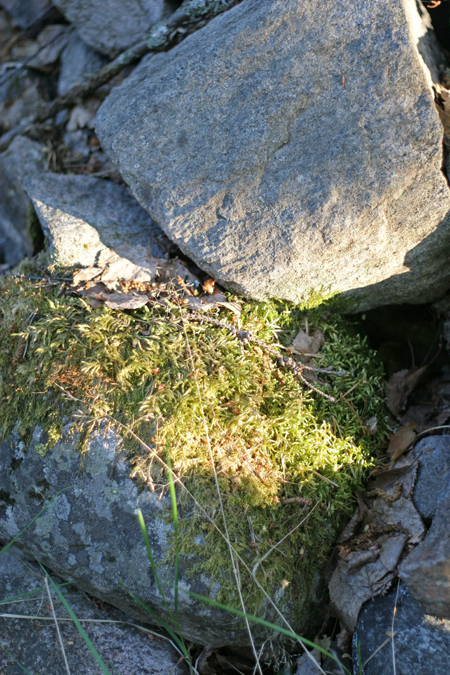 Jostain syystä tämä kuva pulpahti mieleeni välittömästi. Syytä en osaa sen suuremmin eritellä, mutta päätin luottaa intuitiooni ja osallistua tällä.
This entry was posted on Thursday, April 5th, 2007 at 9.17 and is filed under Valokuvaus. You can follow any responses to this entry through the RSS 2.0 feed. You can leave a response, or trackback from your own site.