Valokuvatorstain haasteessa tällä kertaa inspiraationa sitaatti koskien kukkasia: Jean Hanff Korelitz, Valkoinen ruusu (Tammi 2006, suom. Laura Jänisniemi)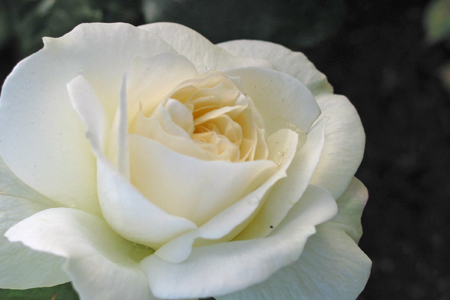 Kuvattu Ainolan puistossa elokuussa 2002 vasta kihlautuneena.
This entry was posted on Thursday, May 31st, 2007 at 13.25 and is filed under Valokuvaus. You can follow any responses to this entry through the RSS 2.0 feed. You can leave a response, or trackback from your own site.