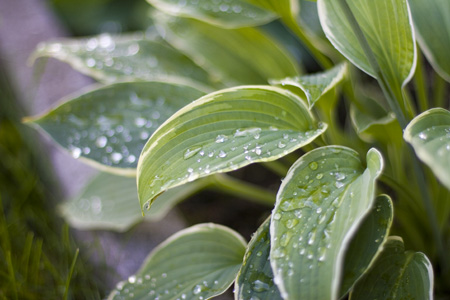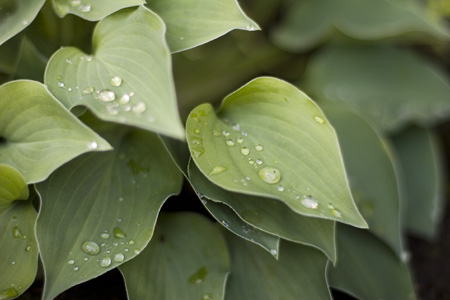 Valokuvatorstai on siis palannut kesälomilta. Tämänkertainen haastesana on 'tuore'.
Kuvat sopivat haasteeseen myös siksi, että ovat harvinaisen tuoreita otoksia. Yleensä sorrun kaivelemaan arkistojen kätköjä, mutta tällä kertaa kuvat on otettu suoraan kameran muistikortilta.
This entry was posted on Thursday, August 9th, 2007 at 21.31 and is filed under Valokuvaus. You can follow any responses to this entry through the RSS 2.0 feed. You can leave a response, or trackback from your own site.